ABOUT UTEK
UTEK is U of T's flagship competition, held every January The competitions challenge a wide variety of skills, such as design, communication, and teamwork, as well as give students the opportunity to network with academia and industry professionals. Competition winners are given the opportunity to compete at the provincial level at the Ontario Engineering Competition, and potentially at the national level at the Canadian Engineering Competition.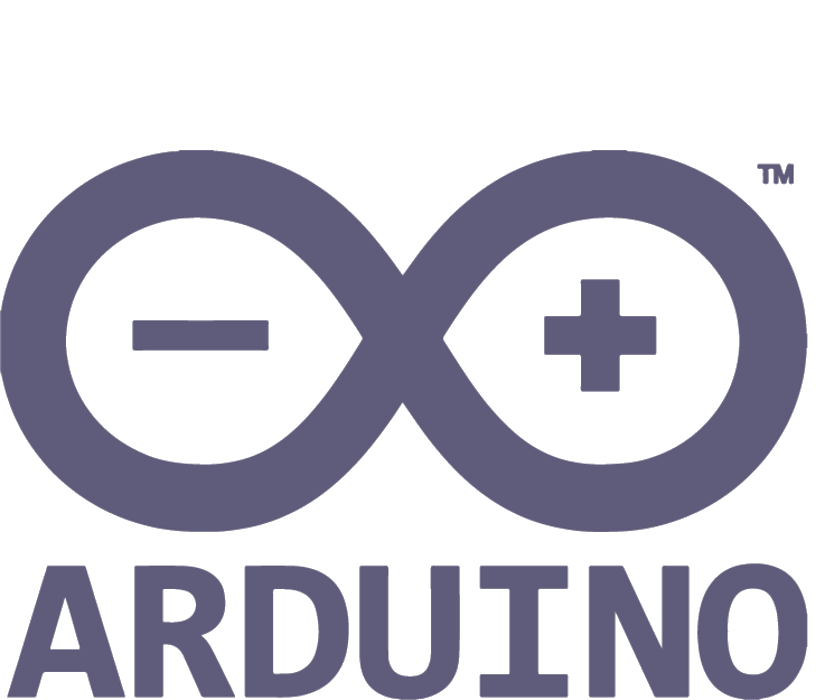 SENIOR DESIGN
Participants work in teams to address technological engineering problems using Arduino Robotic kits. Teams are evaluated on features such as novelty, practicality, & usability.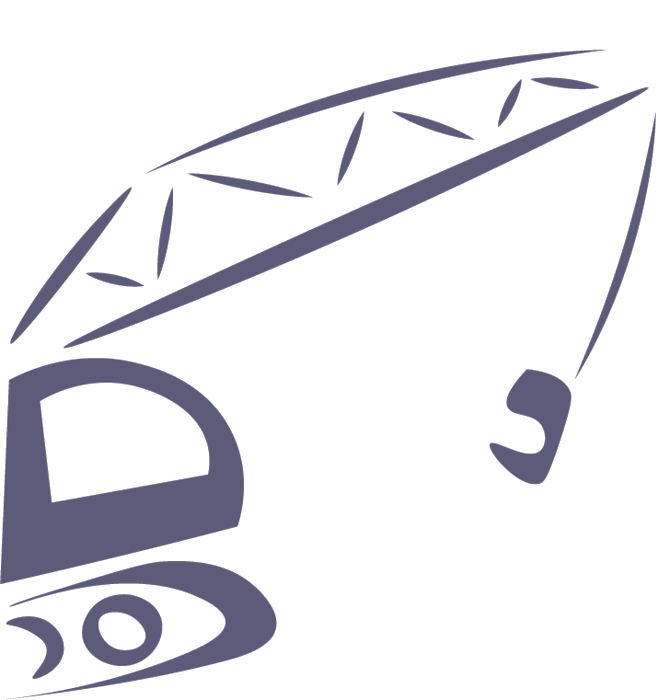 JUNIOR DESIGN
Participants work in teams to develop a solution to a creative design problem using affordable, everyday materials. Teams are evaluated on criteria such as effectiveness, originality, and scalability.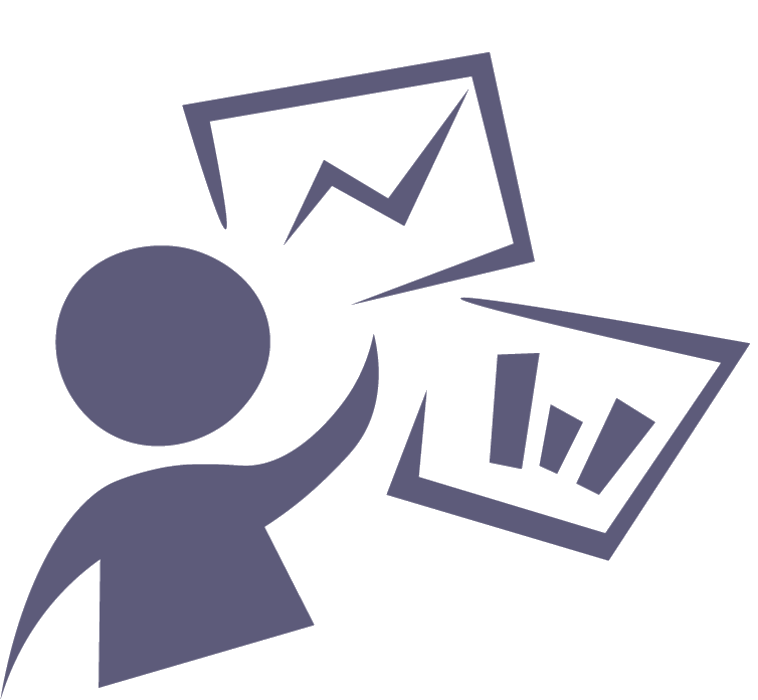 CONSULTING
Participants work in teams to develop a solution to a real life engineering problem that requires consideration of the environmental, economical, and technical costs of their design.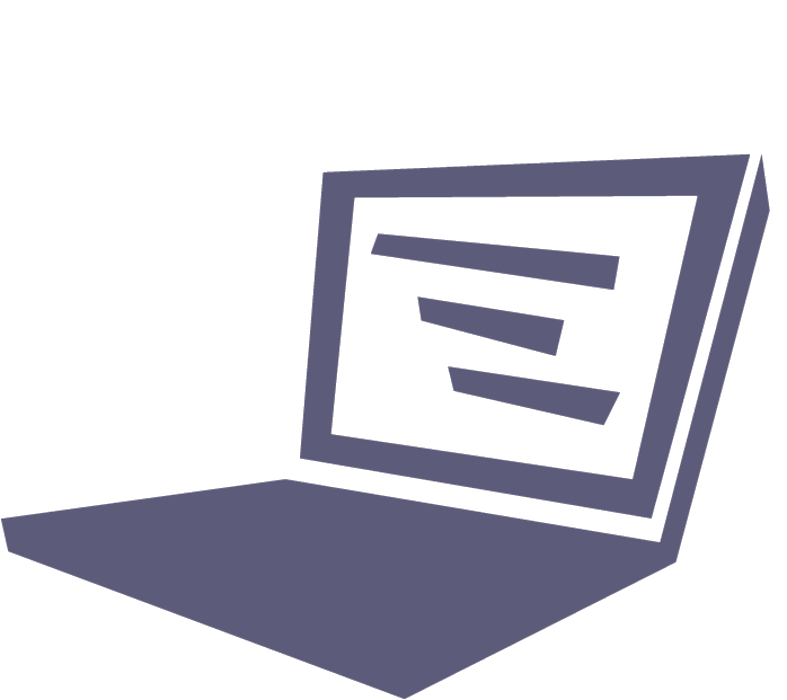 PROGRAMMING
Participants work in teams to solve a problem that can be addressed through a software solution. Teams are evaluated based on criteria such as practicality, ease-of-use, and capability.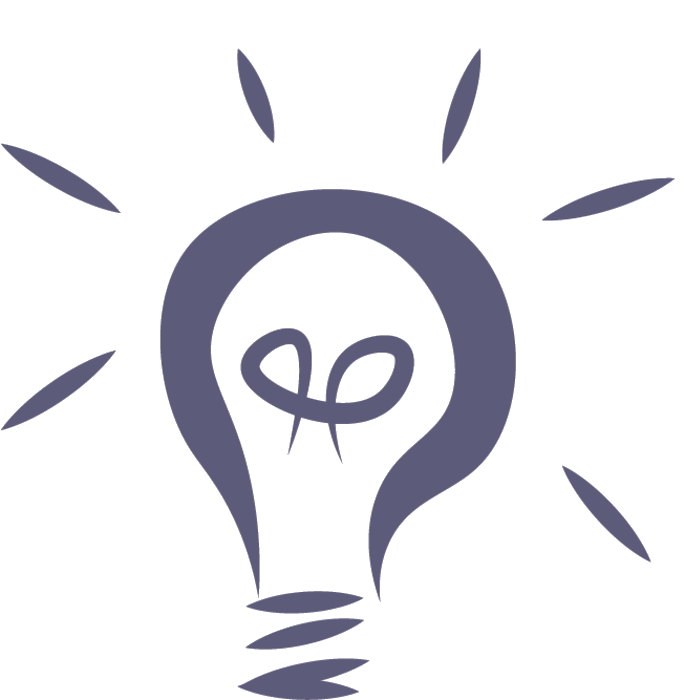 INNOVATIVE DESIGN
Participants work to create an innovative product, process, or service to address a market need. Judges evaluate based on novelty and economic feasibility of the solution.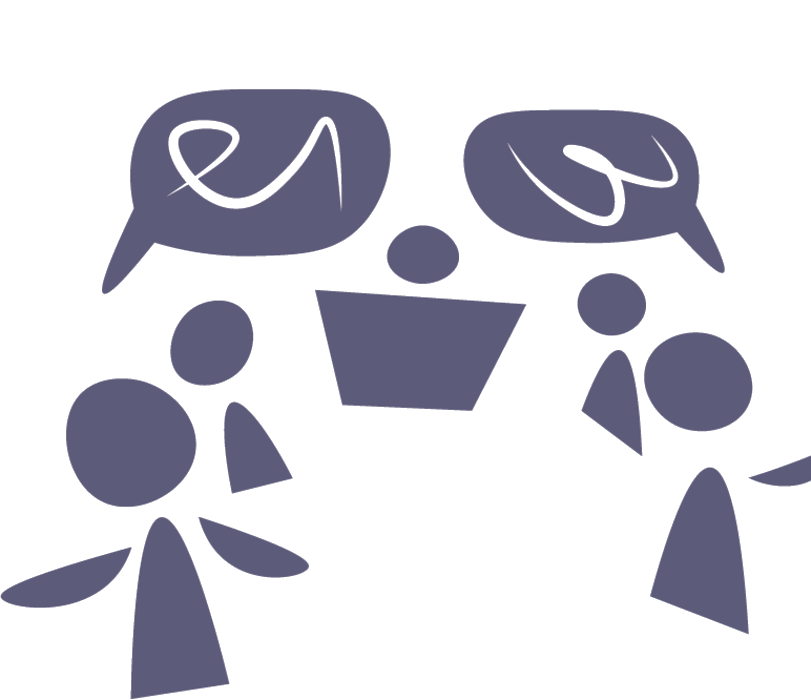 PARLIAMENTARY DEBATE
Participants debate an engineering related resolution in parliamentary debate structure. Judges evaluate participants on their ability to defend their stance through logic and reasoning.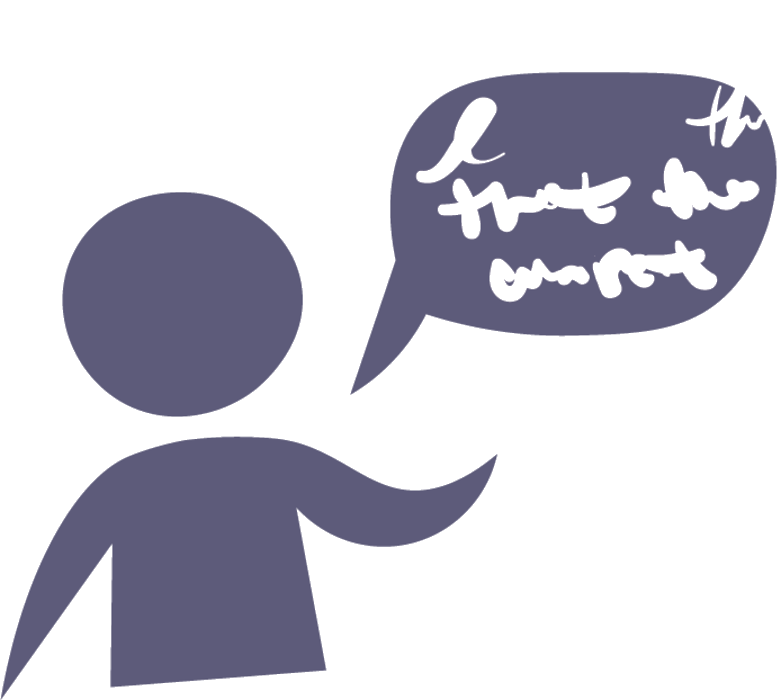 COMMUNICATION
Participants are asked to explain an engineering or scientific concept in simplified terms. Judges evaluate the participant's ability to coherently and concisely communicate their point.
RE-ENGINEERING
Participants are asked to take an existing engineering concept, product, technique, system or technology and provide improvements or modifications on the original design to suit an alternate situation or application.
Save the Date!
UTEK event JANUARY 12, 2019 - JANUARY 13, 2019!
OUR WORK
- Pictures from last year's competition -